UNIQUE JEWELRY
THE FUTURE OF JEWELRY CUSTOMIZATION PLATFORM
The world's first digital jewelry brand.
*No registration needed
NO QUESTIONS ASKED
30 days to return or re-size.
SECURED PAYMENTS
We accept all major credit cards.
CUSTOMER SERVICE 24/7
We are here to help.
Jewelry made simple. Experience the creation of your unique jewelry.
Select among our variety of signet rings, materials and your fitted size.
Add your Initials, upload a design, use our Sketch Editor & more to create your design.
We will review, process, 3D print and cast your jewelry.
Your jewelry is shipped expediently and arrives ready to use!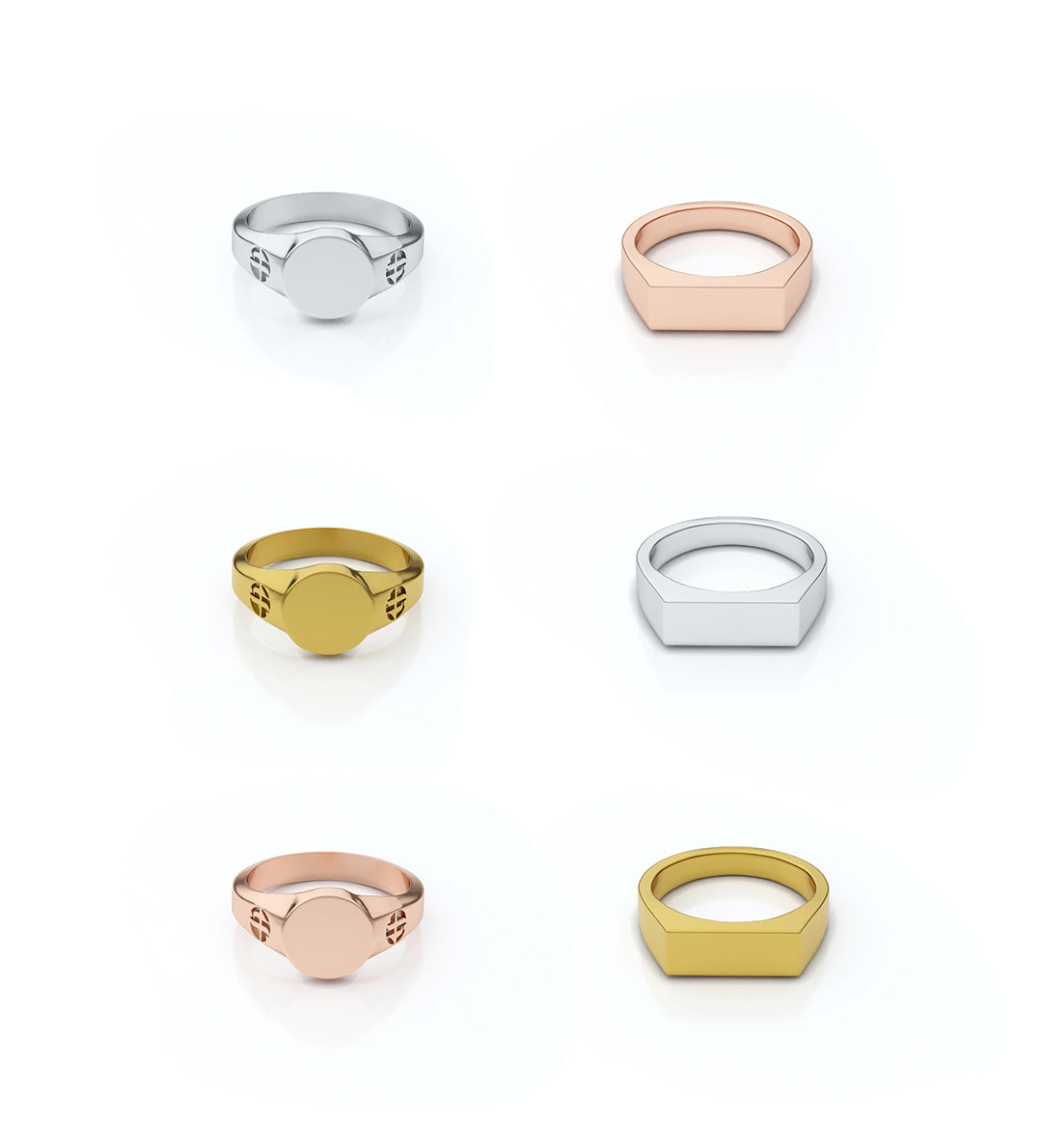 PHYSICAL RING
Design from
Scratch
All possibilities are available to you. Just imagine the ring you desire and then create it. Style your own ring by choosing amongst our variety of Ring and Design Options.
INITIALS
UPLOAD YOUR DESIGN
LIBRARY ICONS
DOODLE
ZODIAC
GEOLOCATION
ROMAN NUMERALS
Custom precious Metal Ring Delivered in <3weeks.
DESIGN SIGNET
DIGITAL RING
Do you have your own 3D Printer?
Make your own design and print it yourself!
Instant delivery of STL file, ready to print.

Choose amongst our Ring Styles and Design Tools and download the STL file to use on your 3D printer.


DIY DESIGN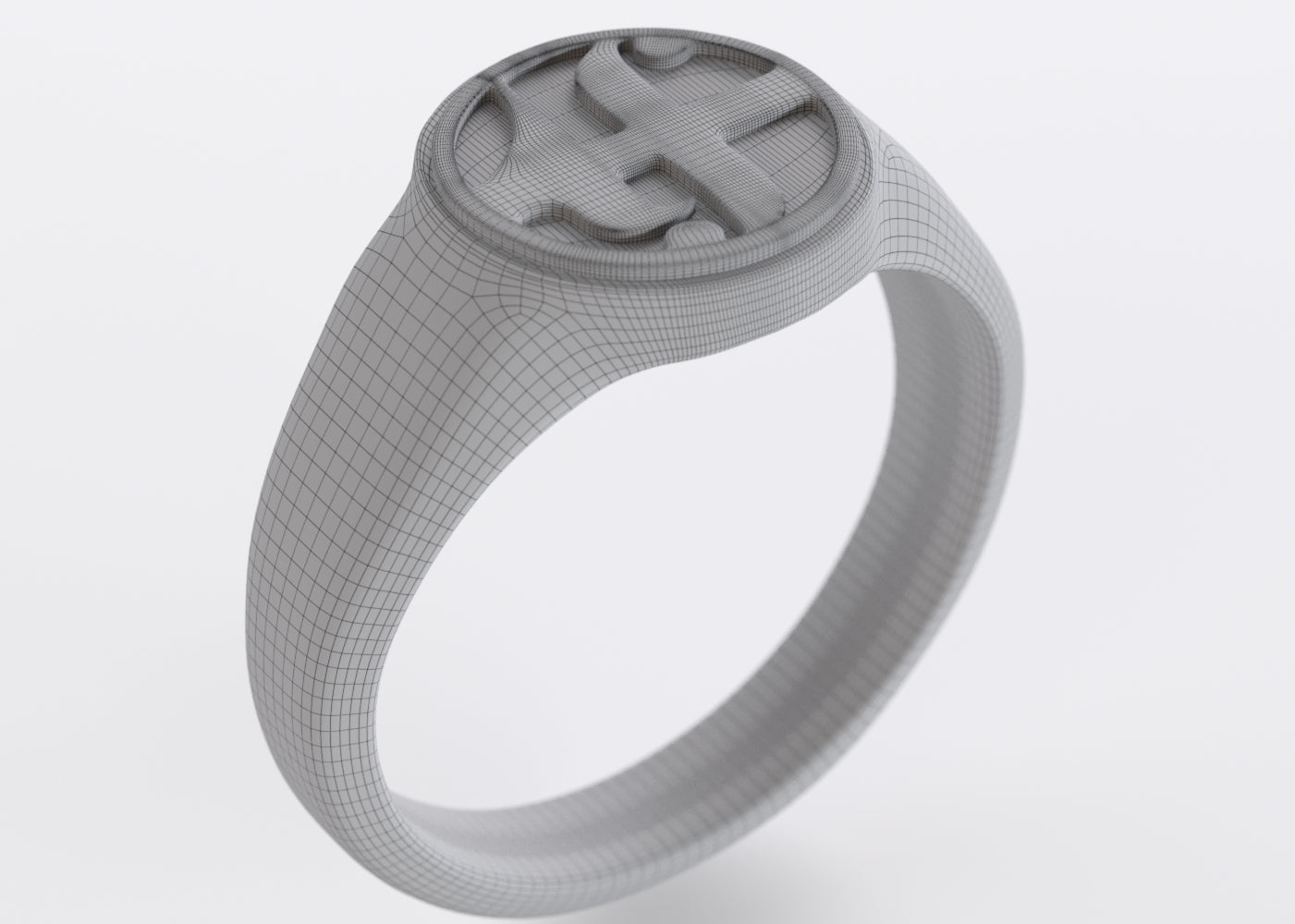 User Reviews